ELOISE HOLLAND
TEXTILE DESIGNER

.......................................

Eloise Holland is a rug and textiles designer based in London. Her approach to design is both geometric and clean, influenced particularly by Bauhaus style, especially the women within the movement and their work.

Mirroring the way Eloise approaches her designs, we looked to Bauhaus as a loose starting point, evolving an aesthetic that utilises a quiet yet solid visual language. Comprised of simple layouts, strong forms and powerful imagery, we created a more contemporary brand in the textile space, resulting in a clean
design that is rooted in simple levels of expression.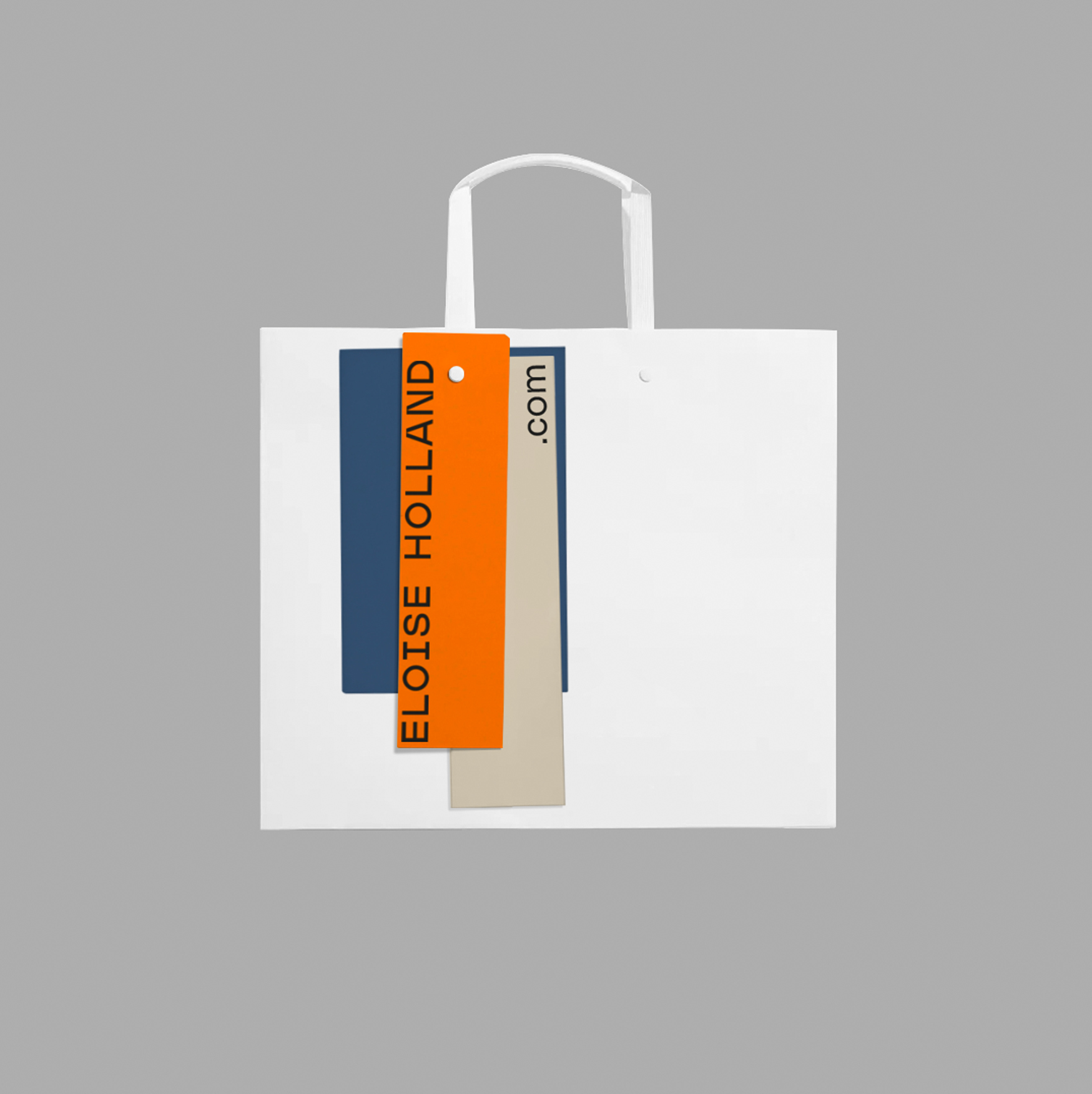 CREDITS:

Client: Eloise Holland
Photography: Greg C. Holland
Developer: Half Bit Brain