Ibiza Bay Nobu Resort


Branding & Graphic Design | Art Direction | Signage & Wayfinding | Product Design | Multimedia | Packaging | Experience

Like nowhere else in Ibiza.


When we were asked to develop the brand for Nobu Hotel Ibiza Bay, our main focus was on finding the real essence of Ibiza, the primary feeling that resonates and creates attachment in people...beyond it's night time reputation. A more authentic relationship that synthesizes the threads of the island.
After our research trip, we realised that natural, handmade textures and the colours within the nature of Ibiza are what contribute to the unique personality of the island. With those principal thoughts, we created a peaceful expression of laidback sophistication using artisanal techniques, where white is the main tone, accentuated by touches of gold and turquoise representing sun and sea. The combination of these elements make even seemingly mundane details hold memories for all those who visit the White Island.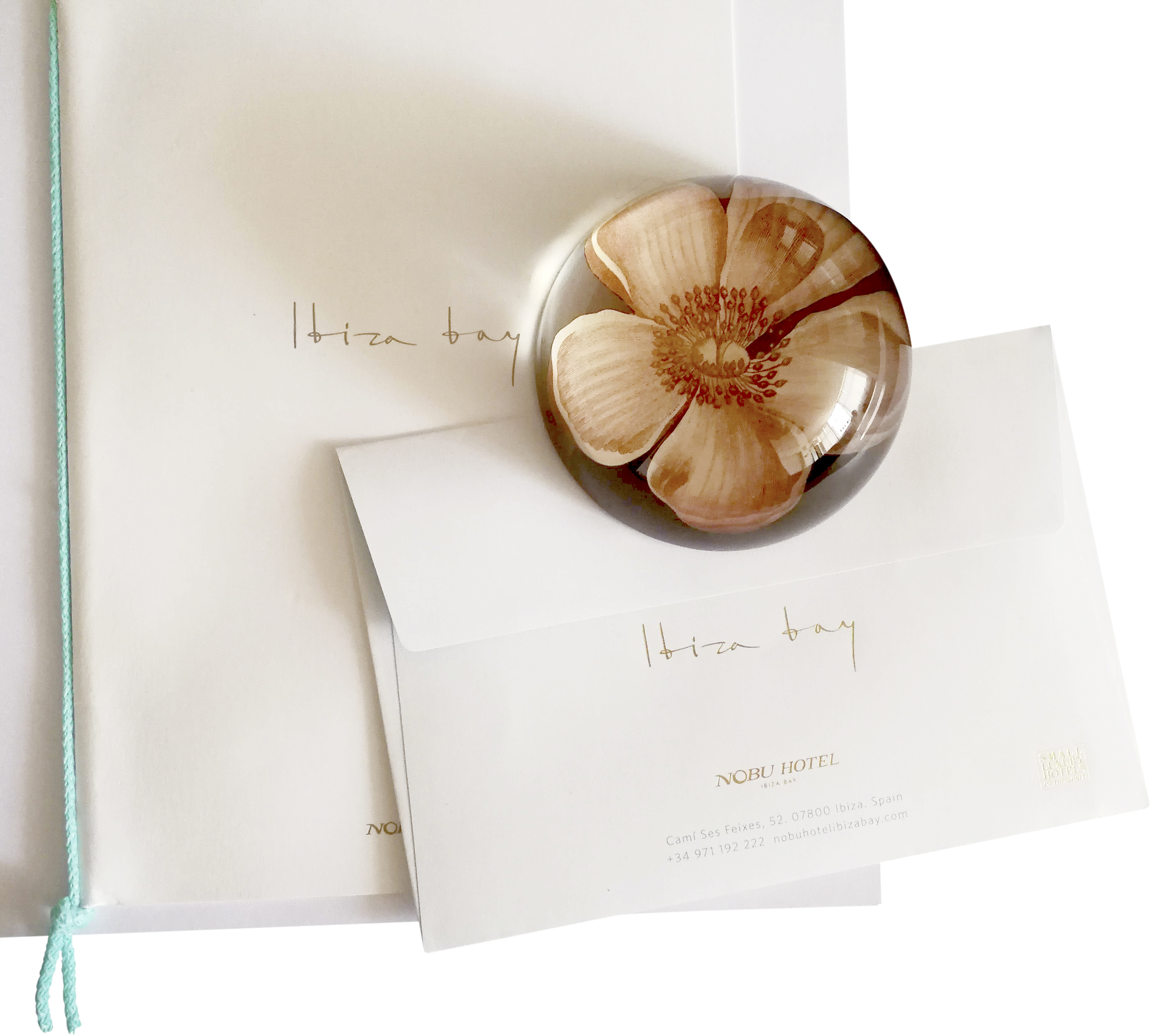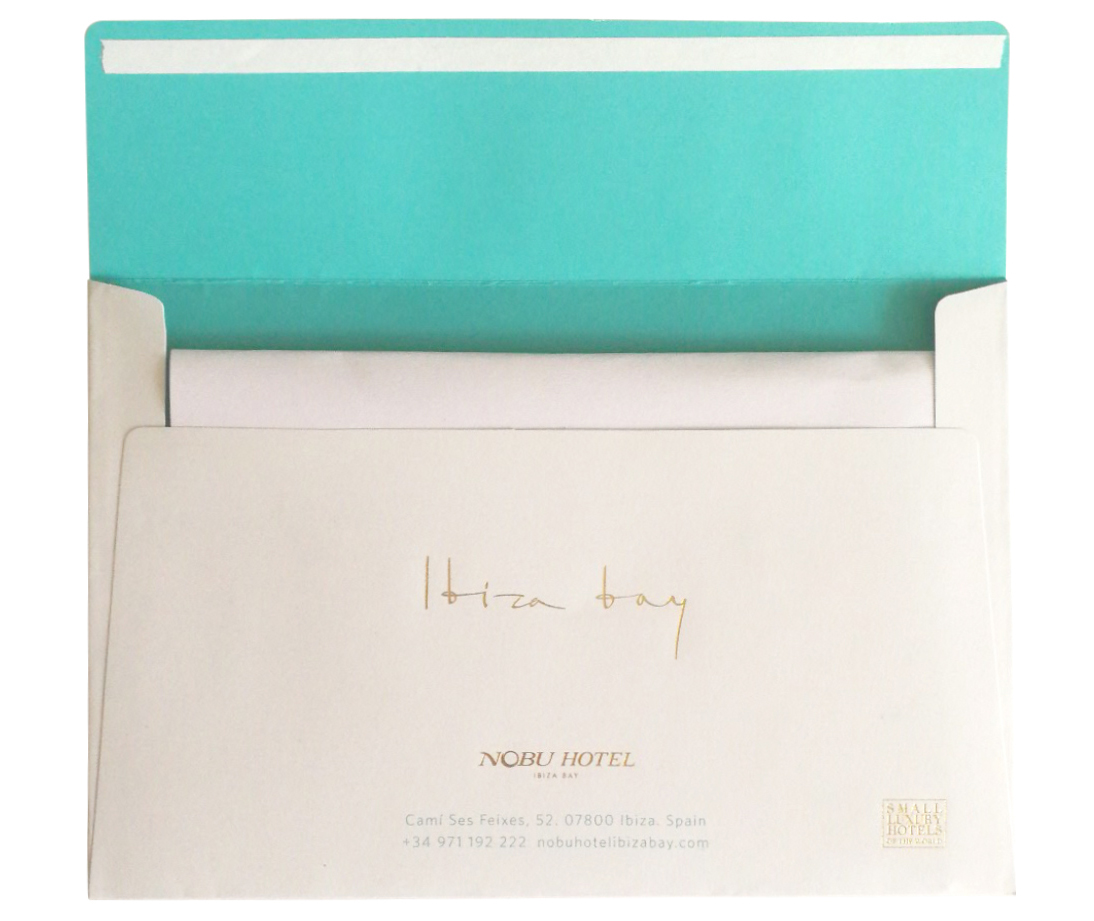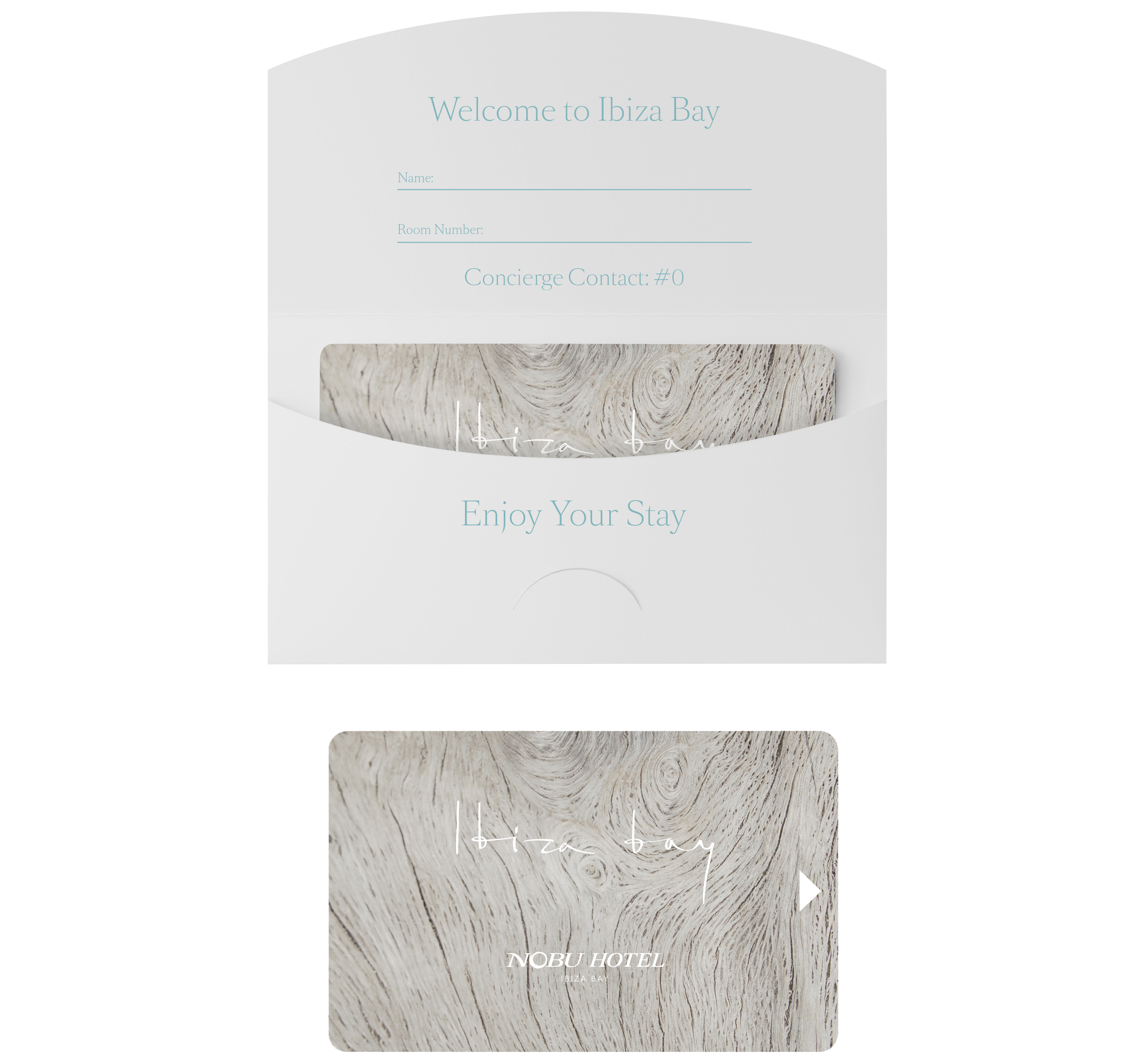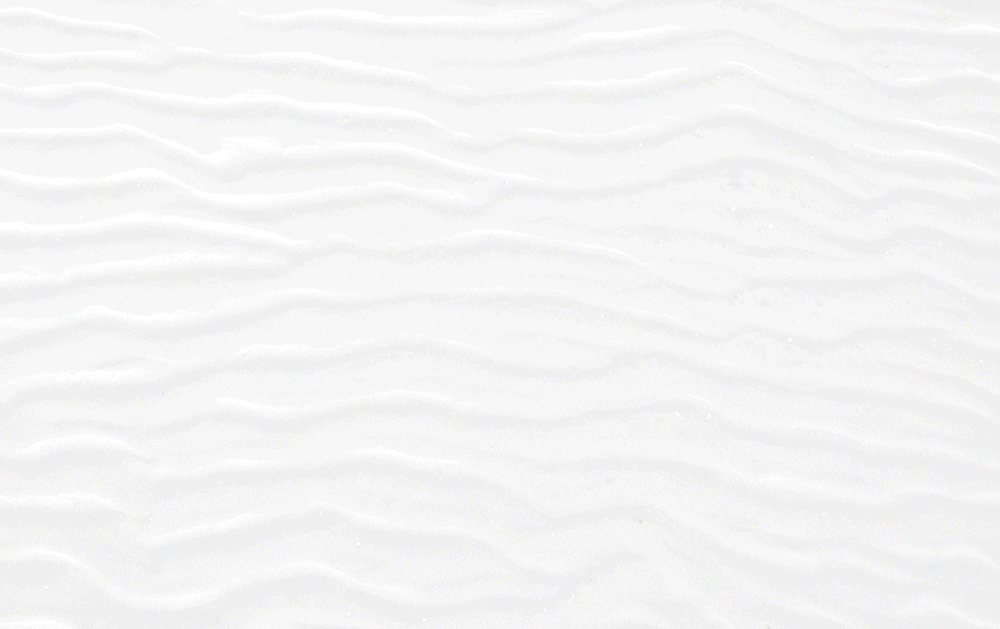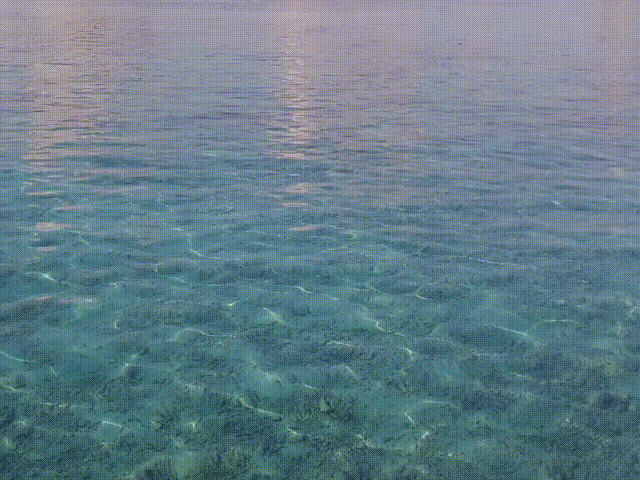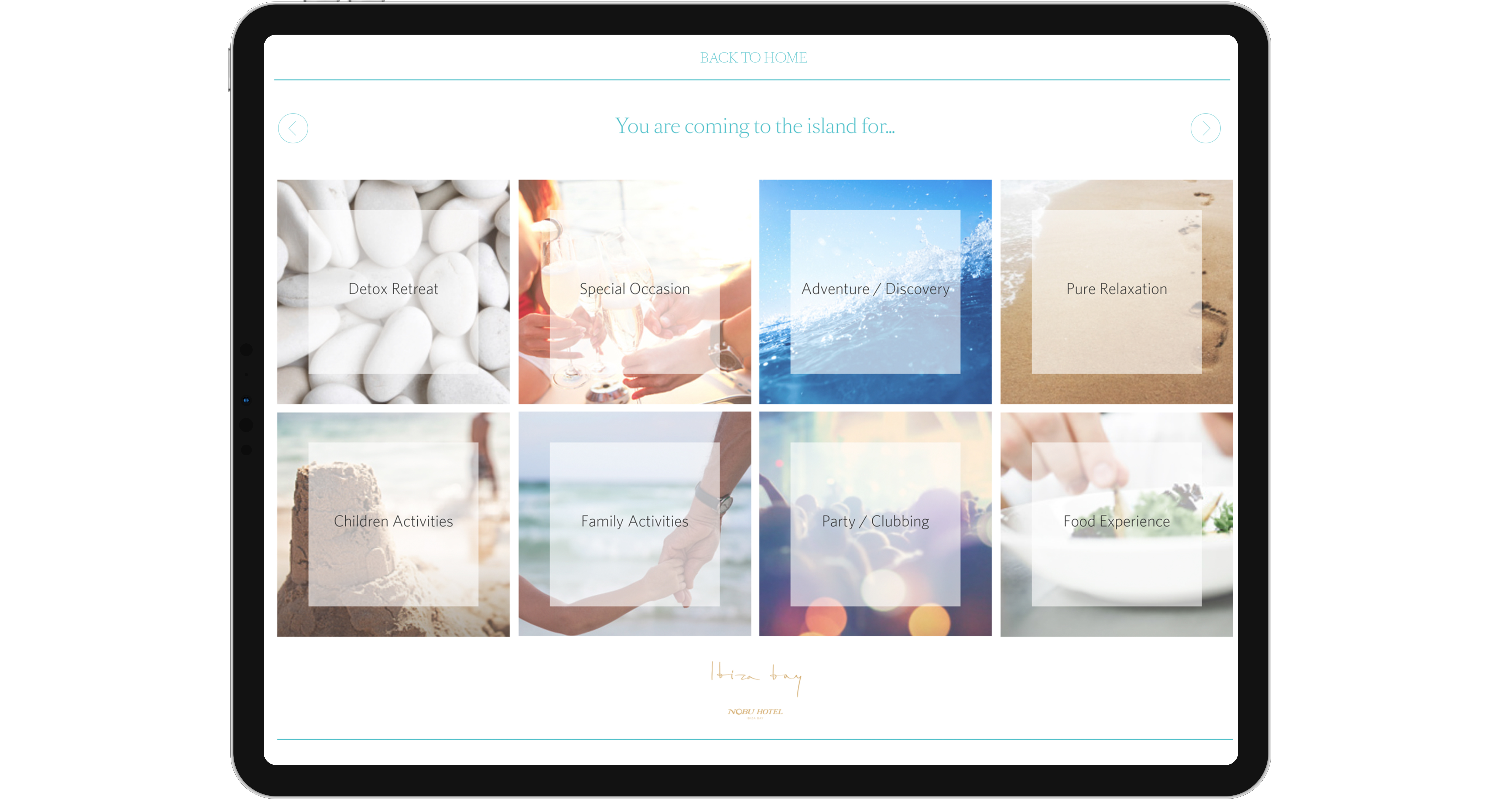 CREDITS:
Client: Bursha Holdings & Nobu Hotels
Photography: MontesinosAldazabal
Styling: Hospitality Builders
Developers: Travel Click