LobByTo

RESTAURANT
......................................

Situated within the Gran Hotel Inglés, LobByTo is a lobby bar whose name is a play on words meaning both lobby and little wolf in Spanish. The restaurant is elegant and classical in appearance.

After talking with the client, it was decided that although the elegance of the location is overwhelming, we had to create something wild and unpredictable, an identity that made a statement, completely unexpected within the environment. We used the same typographic system as the G.H.I. brand to link to the hotel, but expressed in a more manic style, producing a uniquely ownable visual language where nothing is quite as it seems.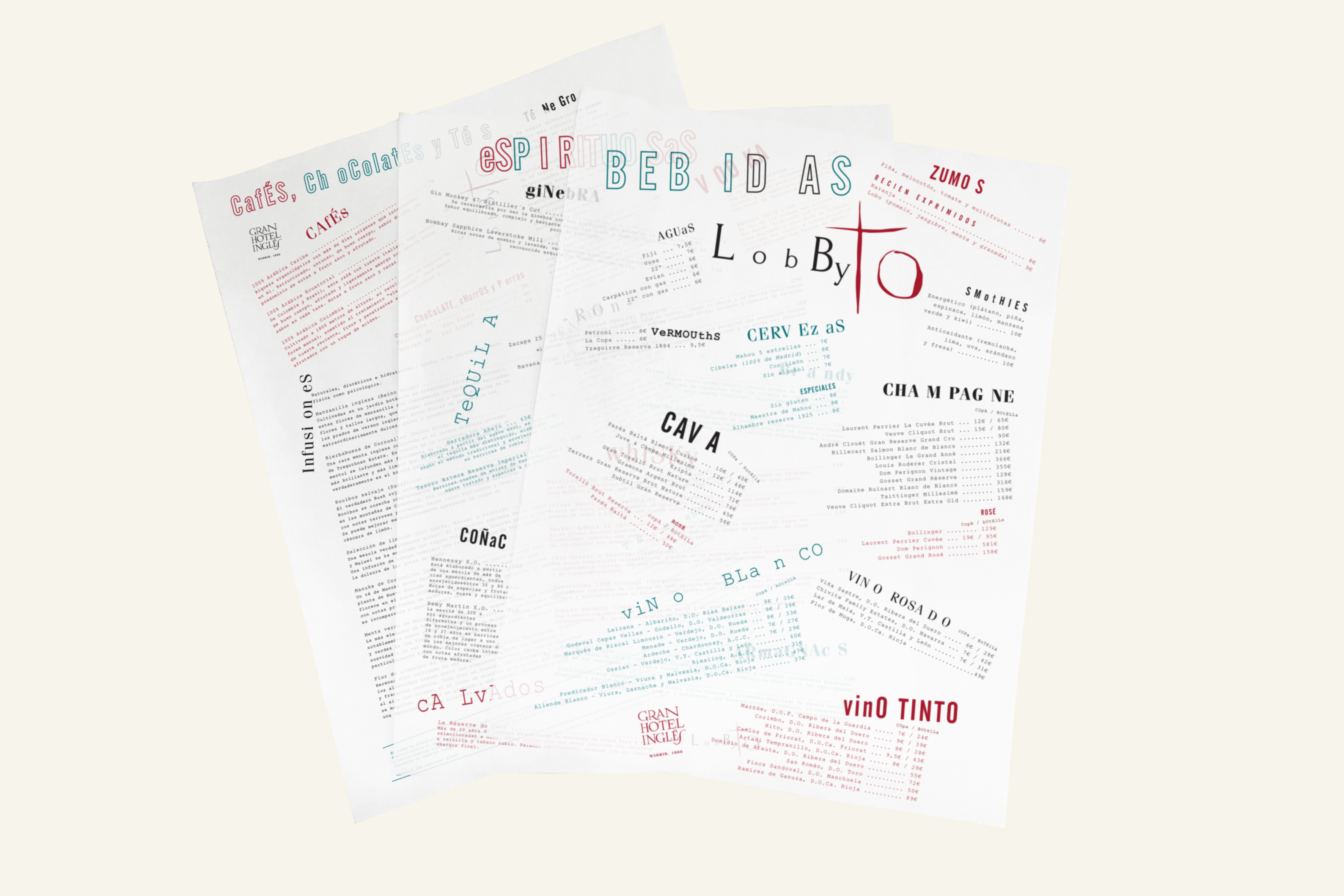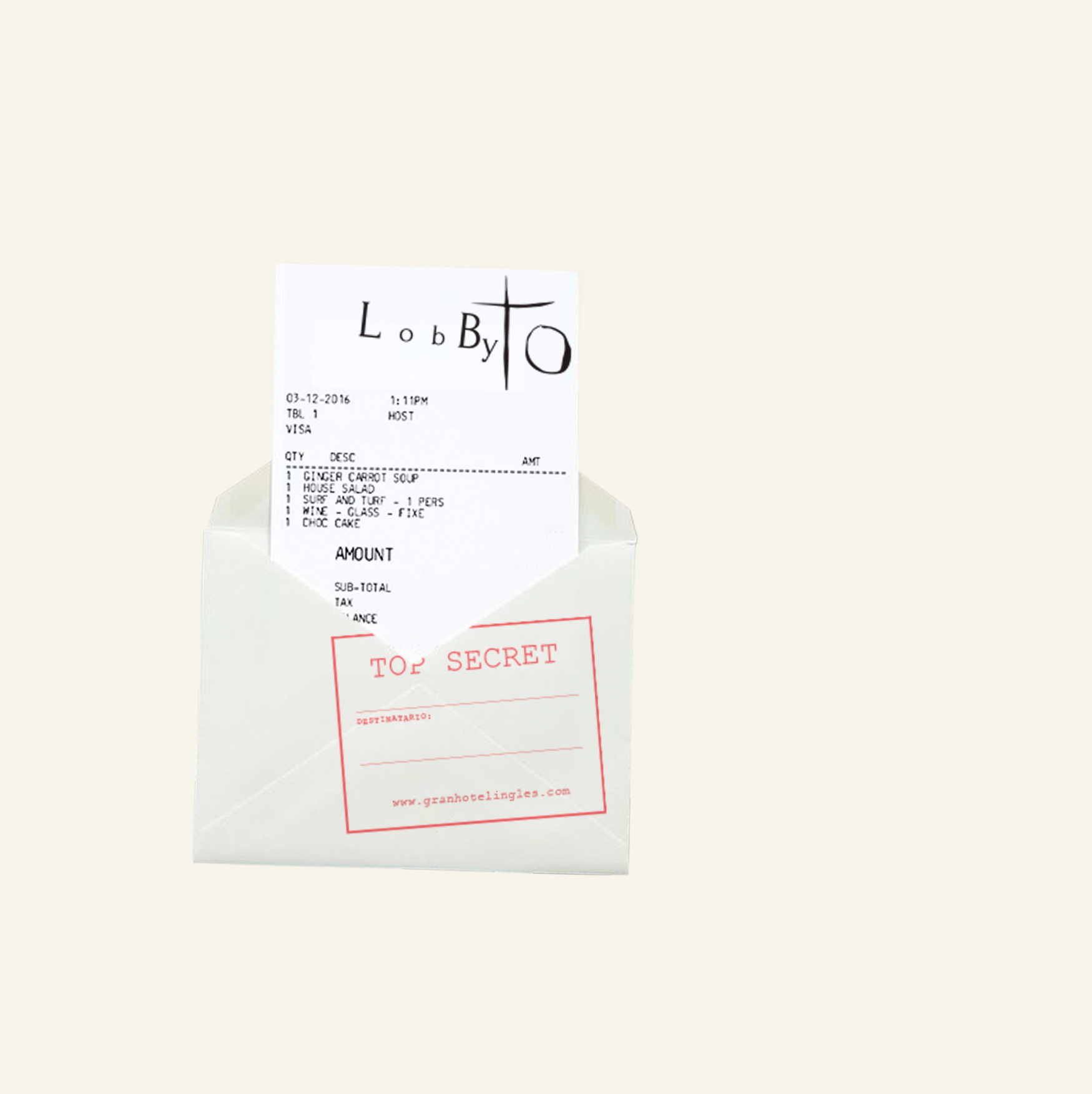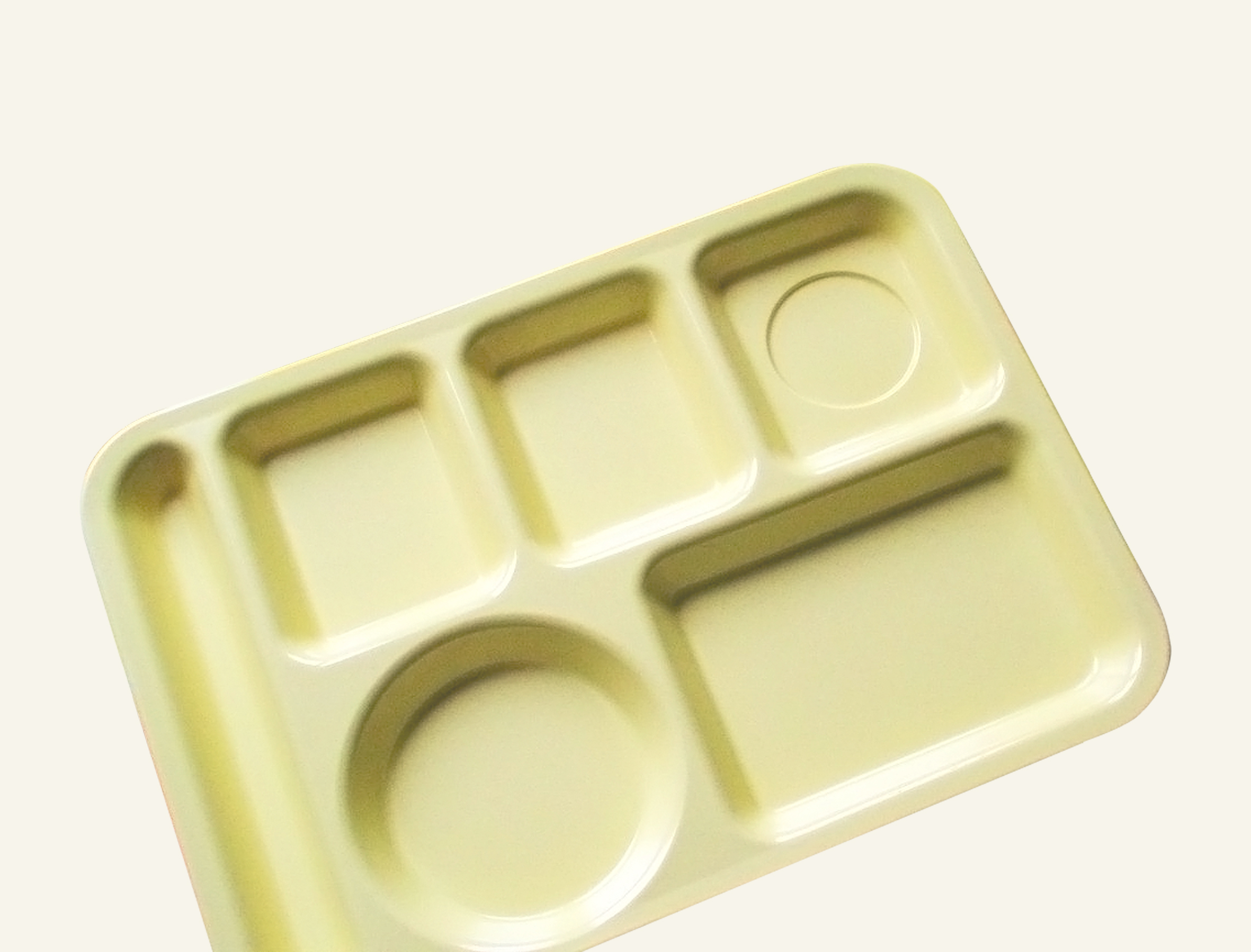 CREDITS:

Client: Hidden Away Hotels & Hospitality Builders
Photography: MontesinosAldazabal
Styling: Hospitality Builders