Lobo 8


Branding & Graphic Design | Art Direction | Packaging | Product Design | Experience

Juxtaposing it's younger brother Lobbyto, we used the personality of the wiser, older wolf. Elegant, patient, but also ravenous...a hunter.

The story of the restaurant relates to a legendary tale about a hunter who lived on this street in the past. This is referenced in the paraphernalia, like cutlery with use of hunting knives and the illustrative folklore style of the artworks on the wall. This is mixed with elegant expressions of historical graphics that relates to the glorious past of the restaurant.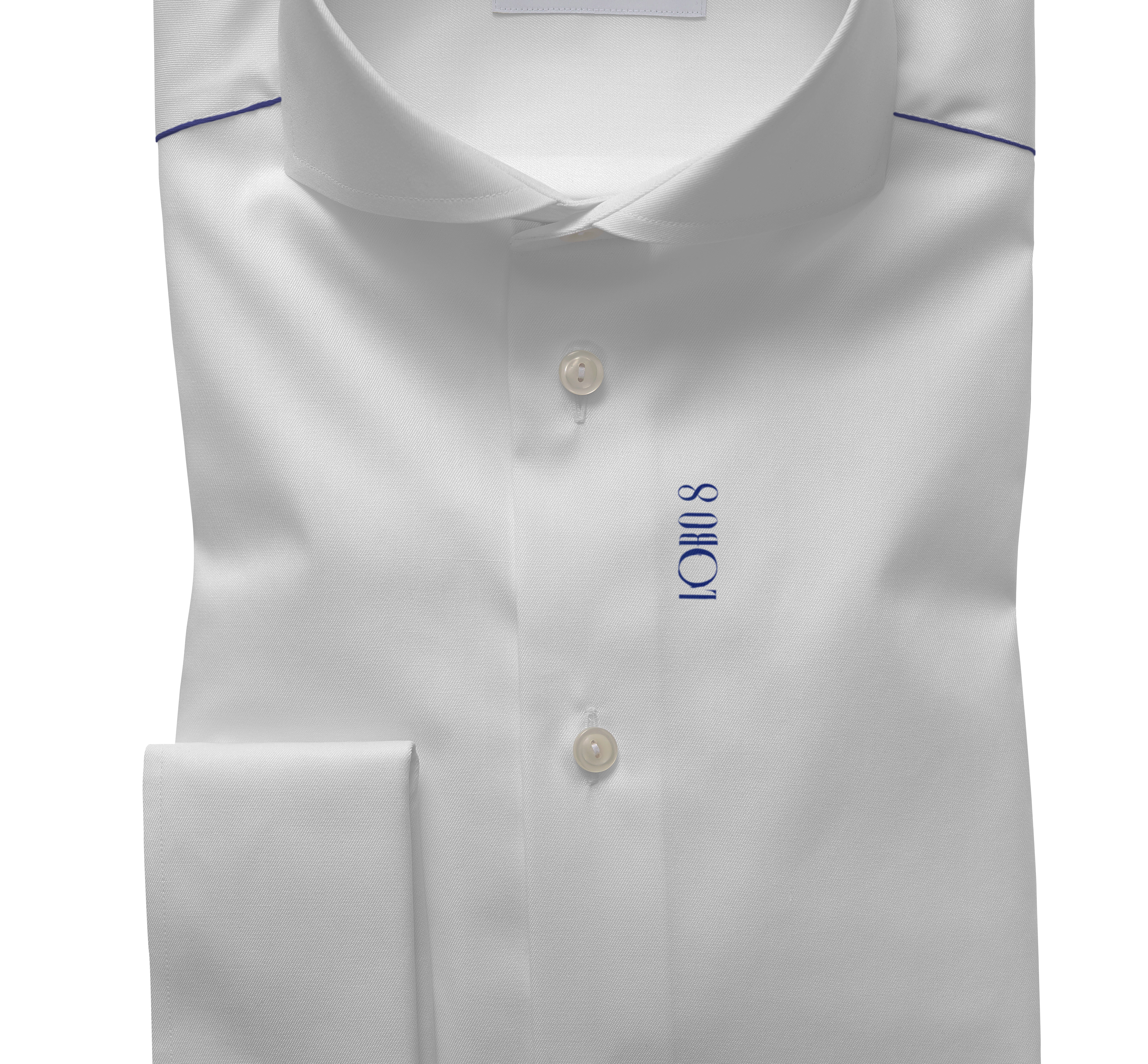 CREDITS:
Client: Hidden Away Hotels & Hospitality Builders
Photography: MontesinosAldazabal
Styling: Hospitality Builders