MASTERTECH

COMMERCIAL GARAGE
......................................

When we were asked to refresh the website and the photographic imagery of this commercial Mercedes garage, we were thrilled to delve into unknown territory. The brand needed to stand out with a strong identity, yet retain a feeling of trust and knowledge to reassure their clients.

A visit to the workshop revealed a hardworking and vibrant atmosphere, peppered with tools and rugged objects. This gave us an authentic approach into the creative vision; beautiful images that truly reflected a tenacious and humble world, a pure day in the life of the garage. The web design reflected this raw simplicity, referencing the same principles required by MasterTech's clients – no fuss, simple execution, job done.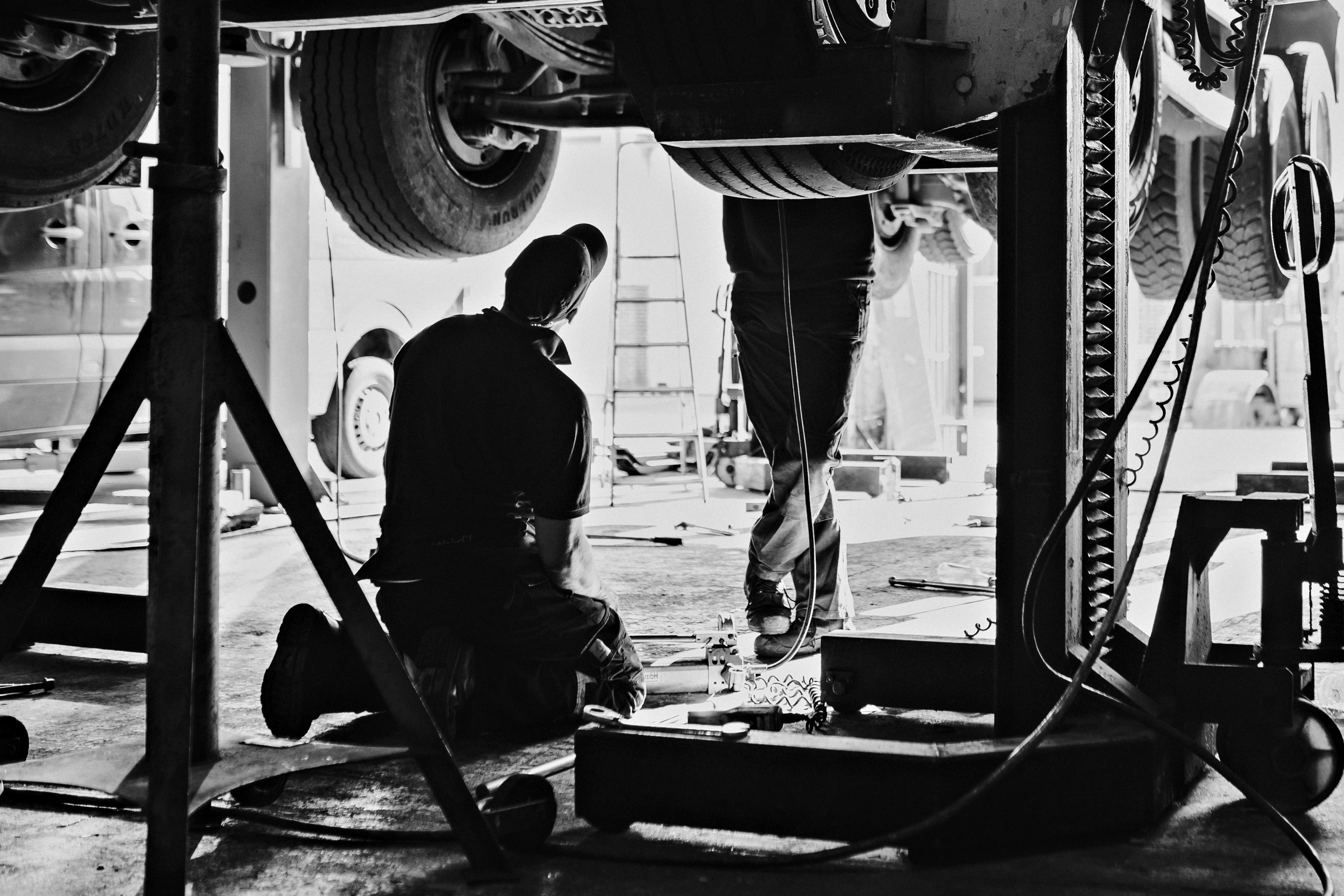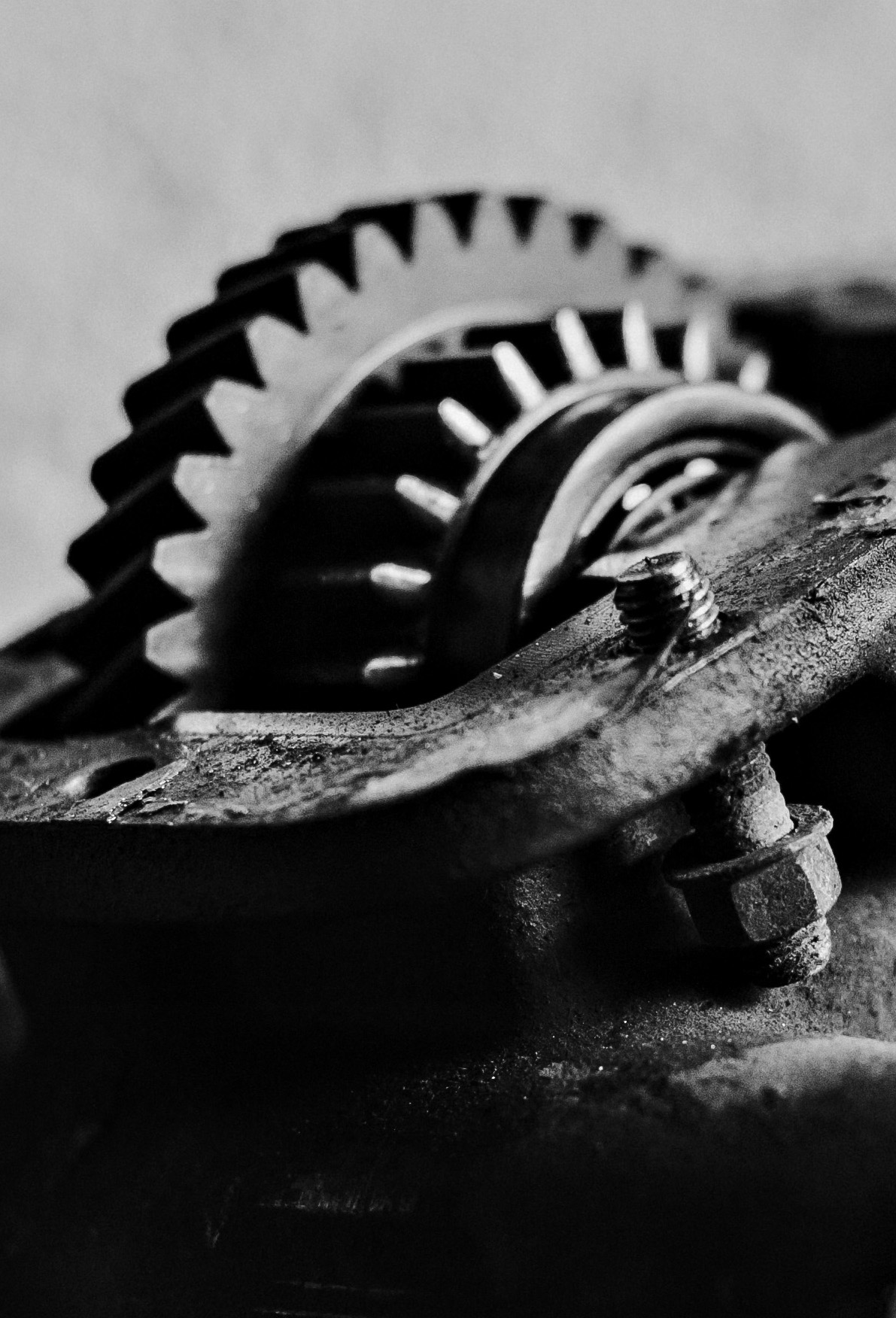 CREDITS:

Client: MasterTech
Photography: Studio Rouge
Developer: William Bailey