MasterTech

Website | Art Direction

When we were asked to renew the website of this commercial garage, we were thrilled to delve into unknown territory. A visit to the workshop revealed a place bursting with tools and rugged objects. The hard working and vibrant atmosphere overwhelmed us. We knew that we had to create beautiful images that truly reflected this interesting, strong and humble world. During the shoot, we did not clear away any debris to add gloss, we shot it authentically, a pure day in the life of the garage.

The web design reflected this simplicity with the same principles required by MasterTech's clients. Authentic, no fuss, easy to understand and simply executed.

Vehicles. Mastered.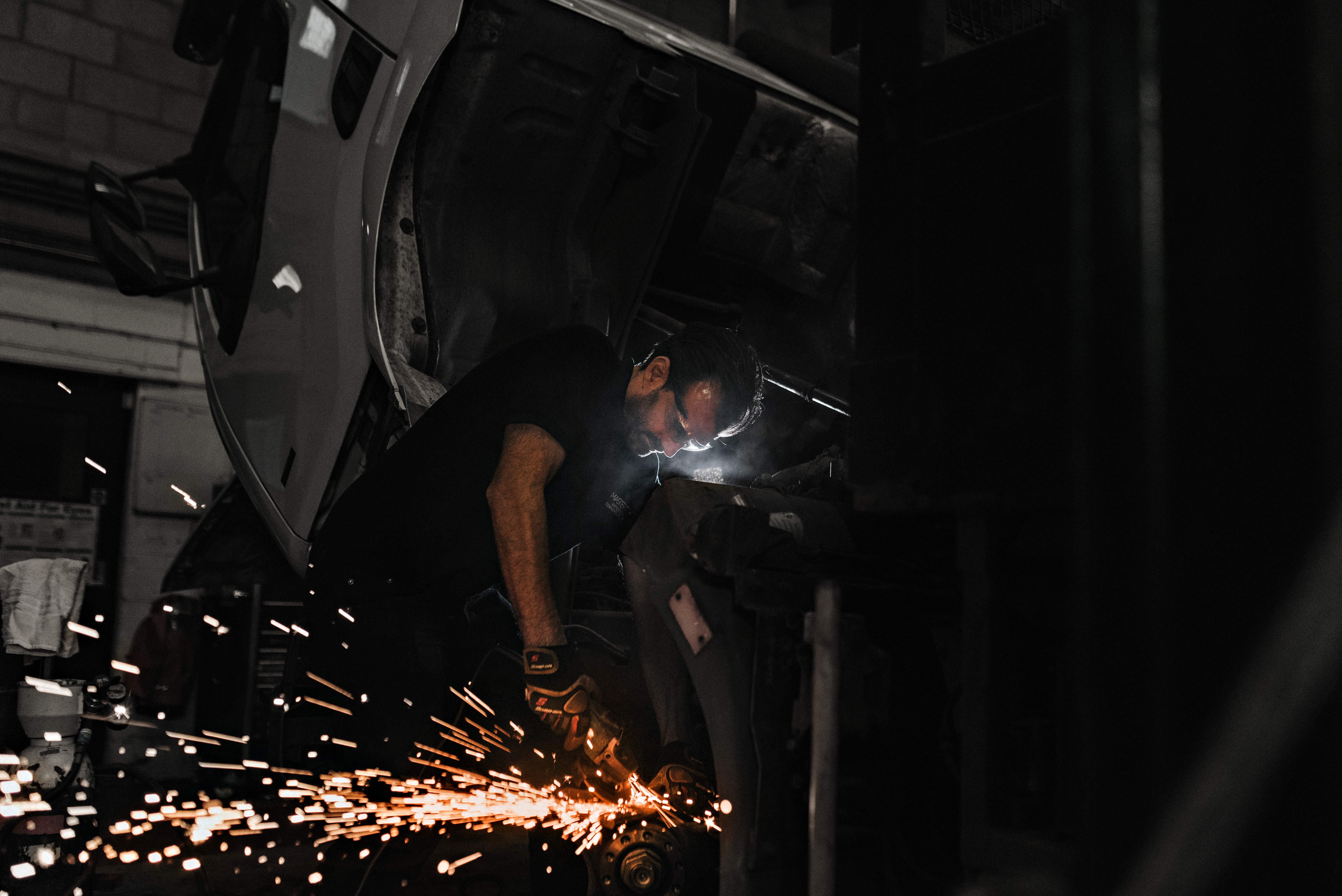 CREDITS:
Client: MasterTech
Photography: Studio Rouge
Developer: William Bailey