NOBU IBIZA BAY RESORT
HOSPITALITY

......................................
World famous Nobu Resorts partnered with Bursha Holdings and leading London property developer London & Regional, to create Ibiza Bay. The brief was to form an identity that represented the true essence of the island, telling an authentic story of the White Isle.

Leaving its night-time reputation behind, we sought out the beautiful uniqueness from the island that could be woven within the Nobu brand. Identifying the beautiful handmade textures and definitive colours that are part of the very fabric of Ibiza, we created a peaceful expression of laidback sophistication. Using artisanal techniques and a palette of white, gold and turquoise, lent a sensory experience to hold lasting memories for those who visit this unique resort.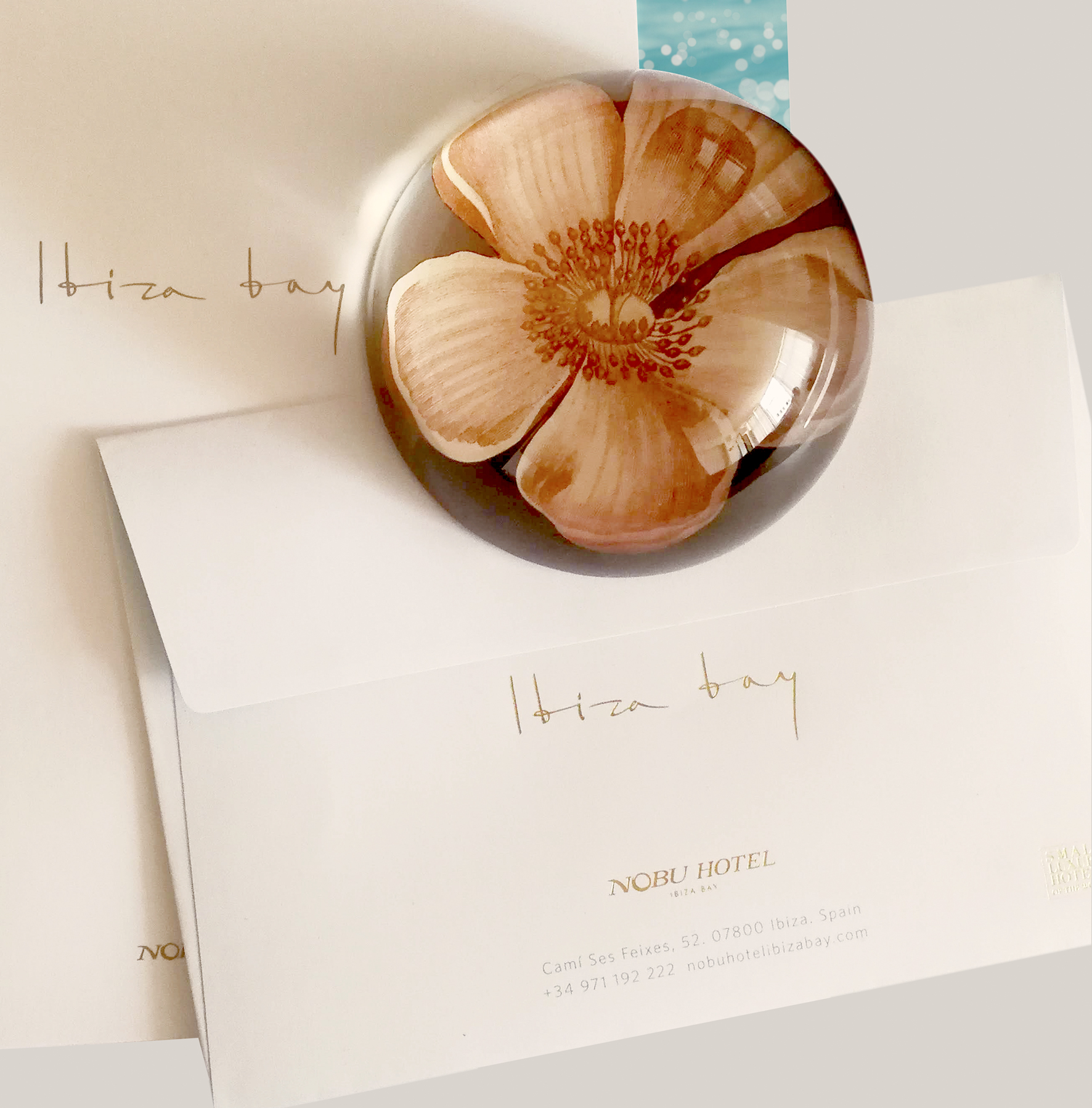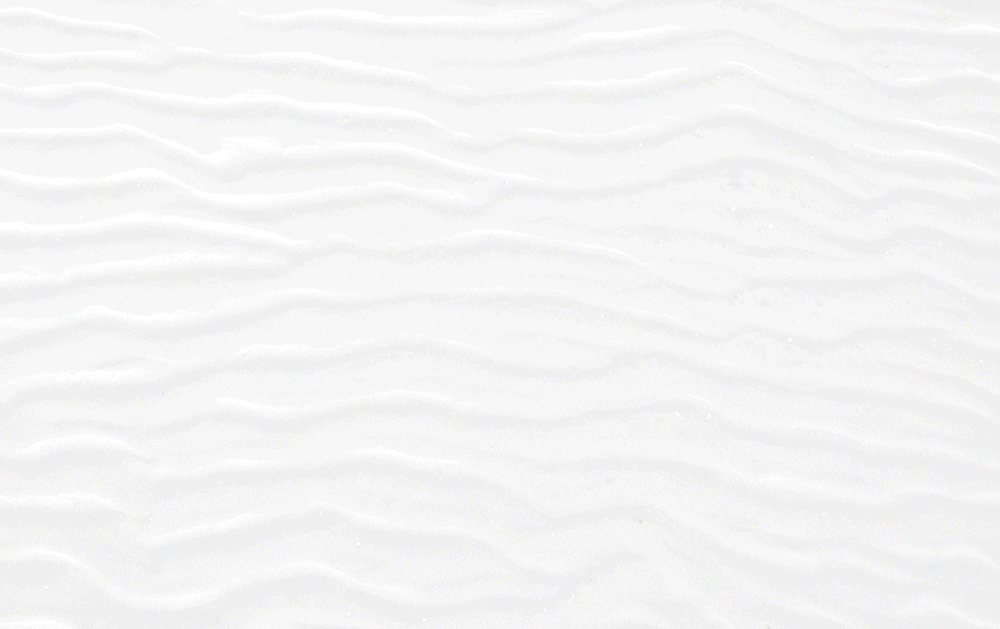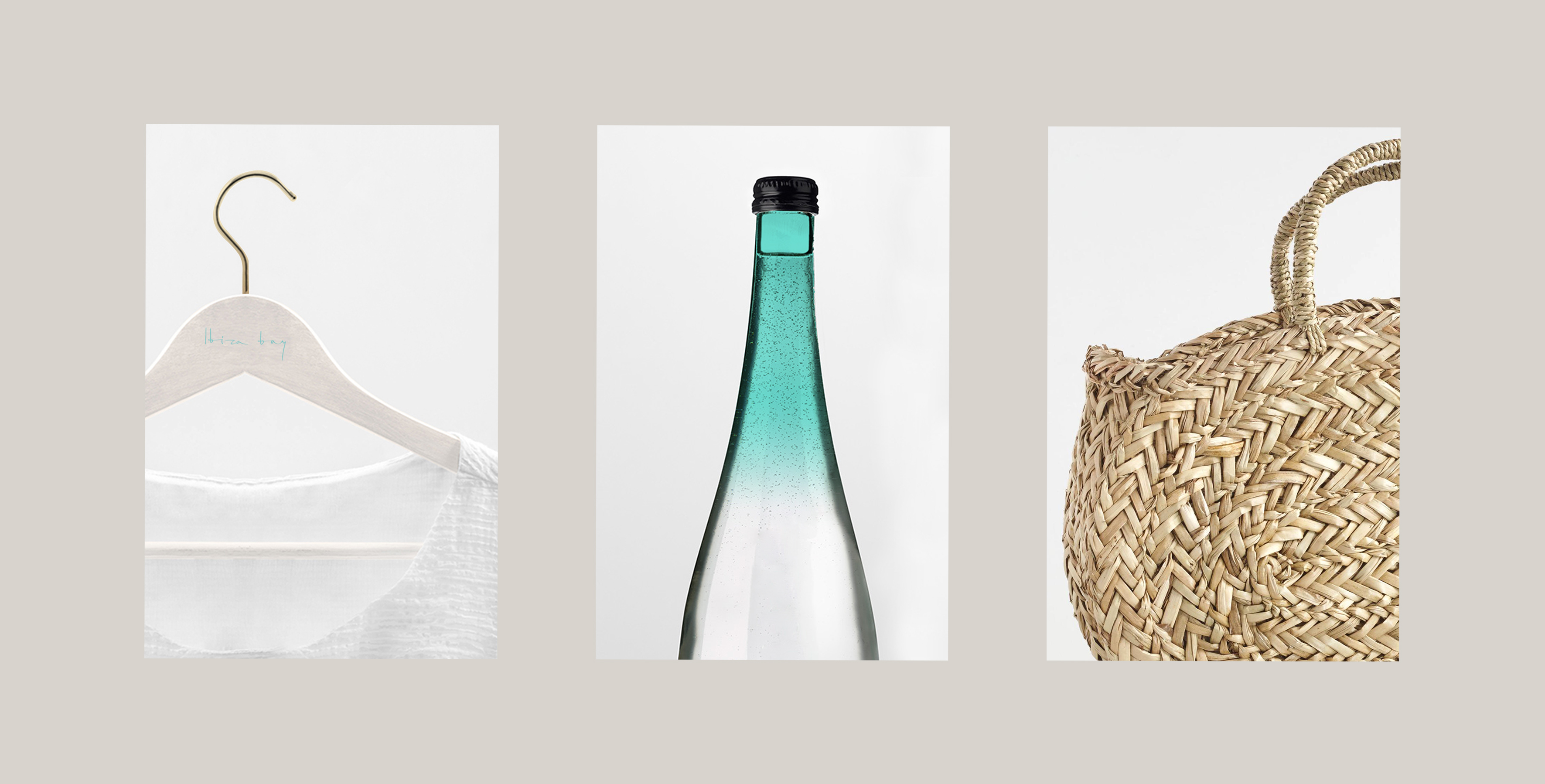 CREDITS:

Client: Bursha Holdings & Nobu Hotels
Photography: MontesinosAldazabal
Styling: Hospitality Builders
Developers: Travel Click