Novel House by Linton

Branding | Art Direction | Website | Brand Architecture

Within the uniquely leafy and affluent London borough of Hampstead, Linton developed a state-of-the-art new build apartment complex. Targeting a demographic different from those already residing there.

For us to build the brand was a challenge. How do we merge the new building in the midst of this historical area? In the end, the answer was simple: Accentuate it's difference in a positive manner. It is a rarity, it is a 'one of a kind'. It is individual. Like flowers growing on The Heath, or people relaxing on the hillside. We decided to treat each apartment type as a majestic native flower. The visual impression is grounded like the area, but with an exciting colourful heart, representing new life.

This scheme and its marketing has brought new buyers to the area, who might not have considered Hampstead for new developments previously.

One of a kind.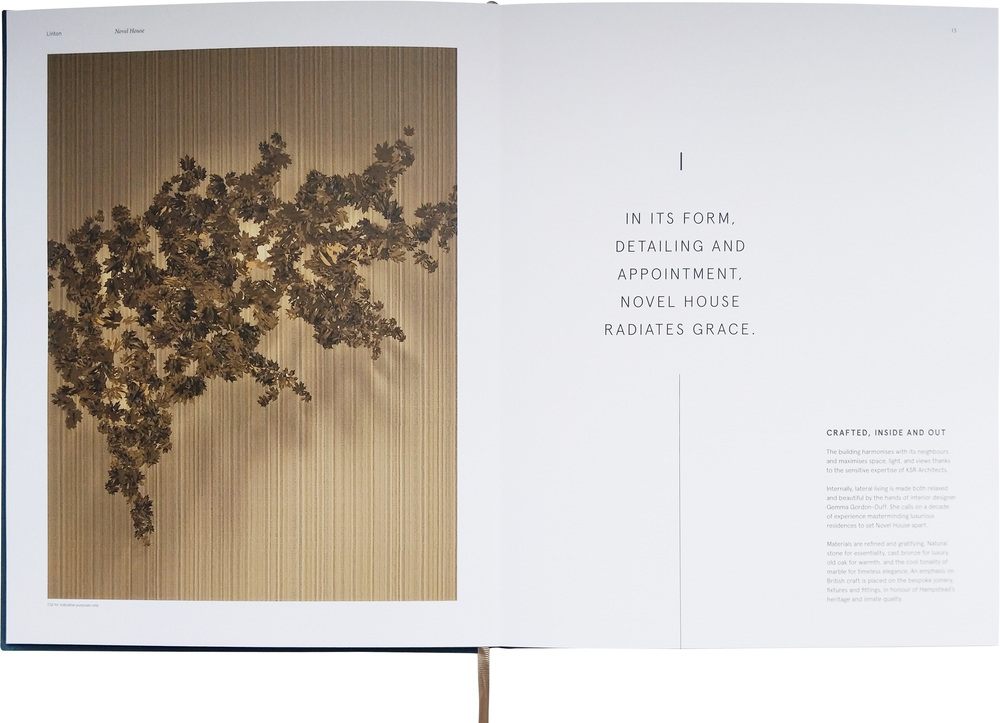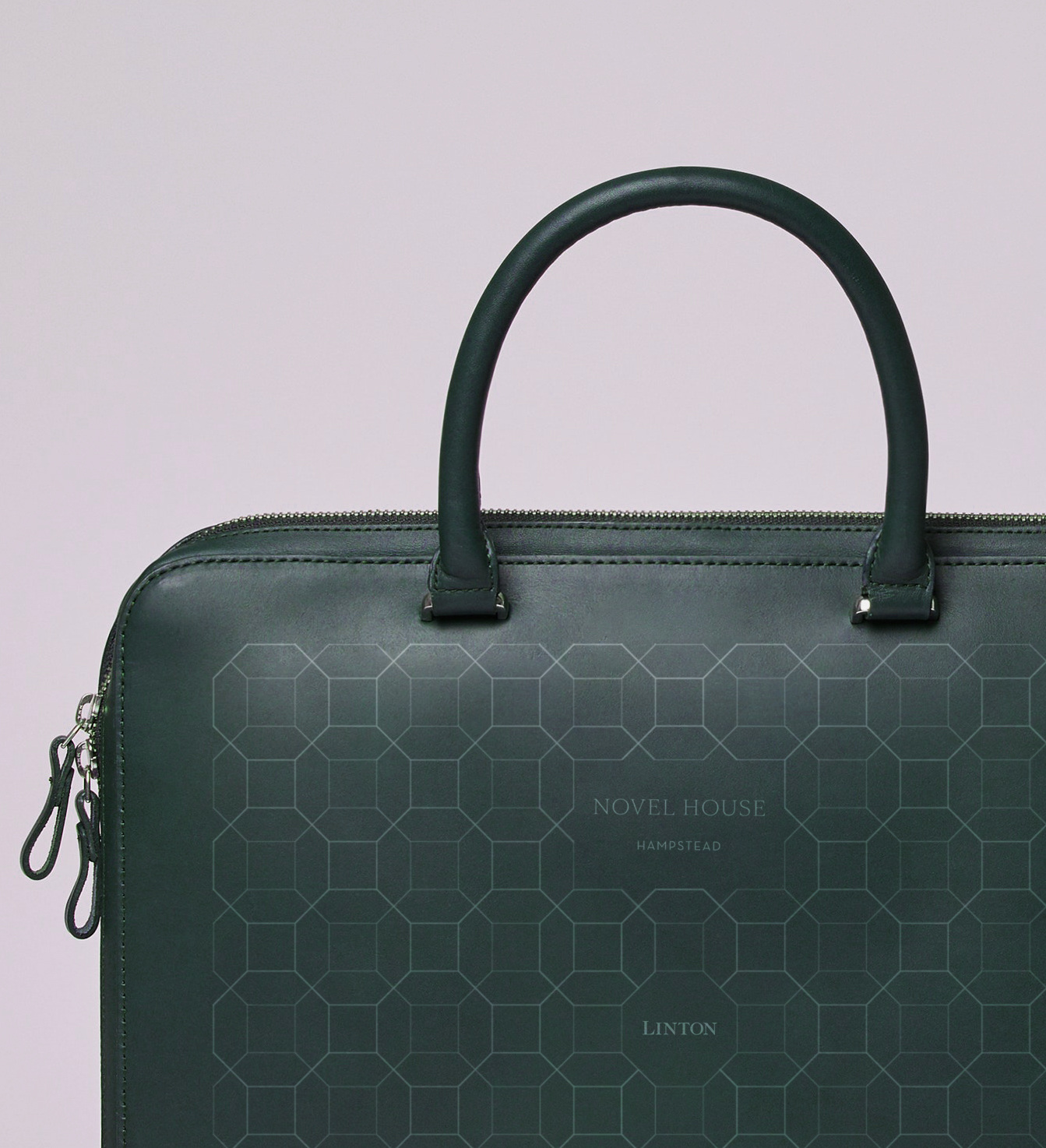 CREDITS:
Client: Linton
Photography: Marc Reeves & Alex de Blonay
Creative Direction: Pure DNA