Objet by M.A.


Branding & Graphic Design | Editorial | Art Direction | Website

The brainchild of the Maison Arabella team, Objet is an amalgamation of pieces designed by the studio to fuse form seamlessly with function.

This brand expression was a logical extension of the M.A. visual language, utilising similarly rich graphic styling. We customised additional distinctive patterns which could then be used in an array of methods across collateral and in some instances, the M.A. team absorbed cleverly within the pieces themselves. The art direction is somewhat edgier than the parent brand to appeal to retail but also engage a following that could, in turn, be beneficial to the interior design business. Find below examples of how this concept is executed.

Objet of Desire.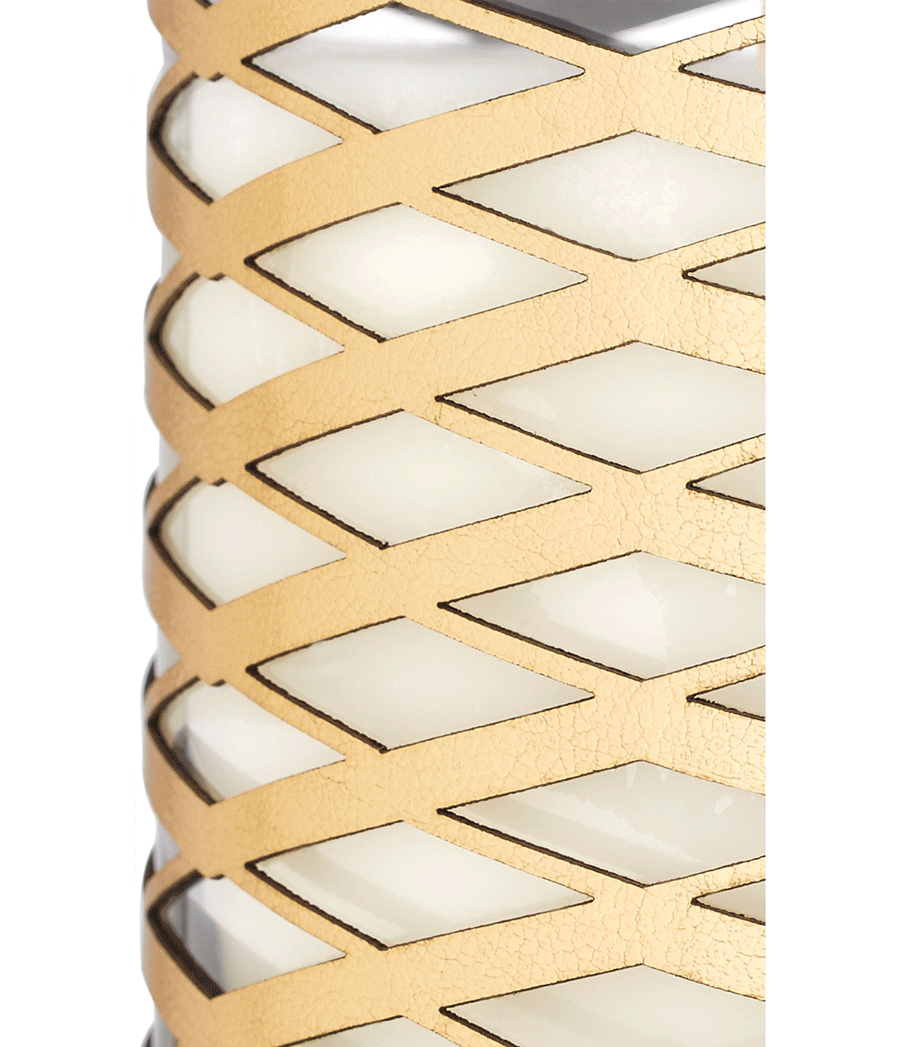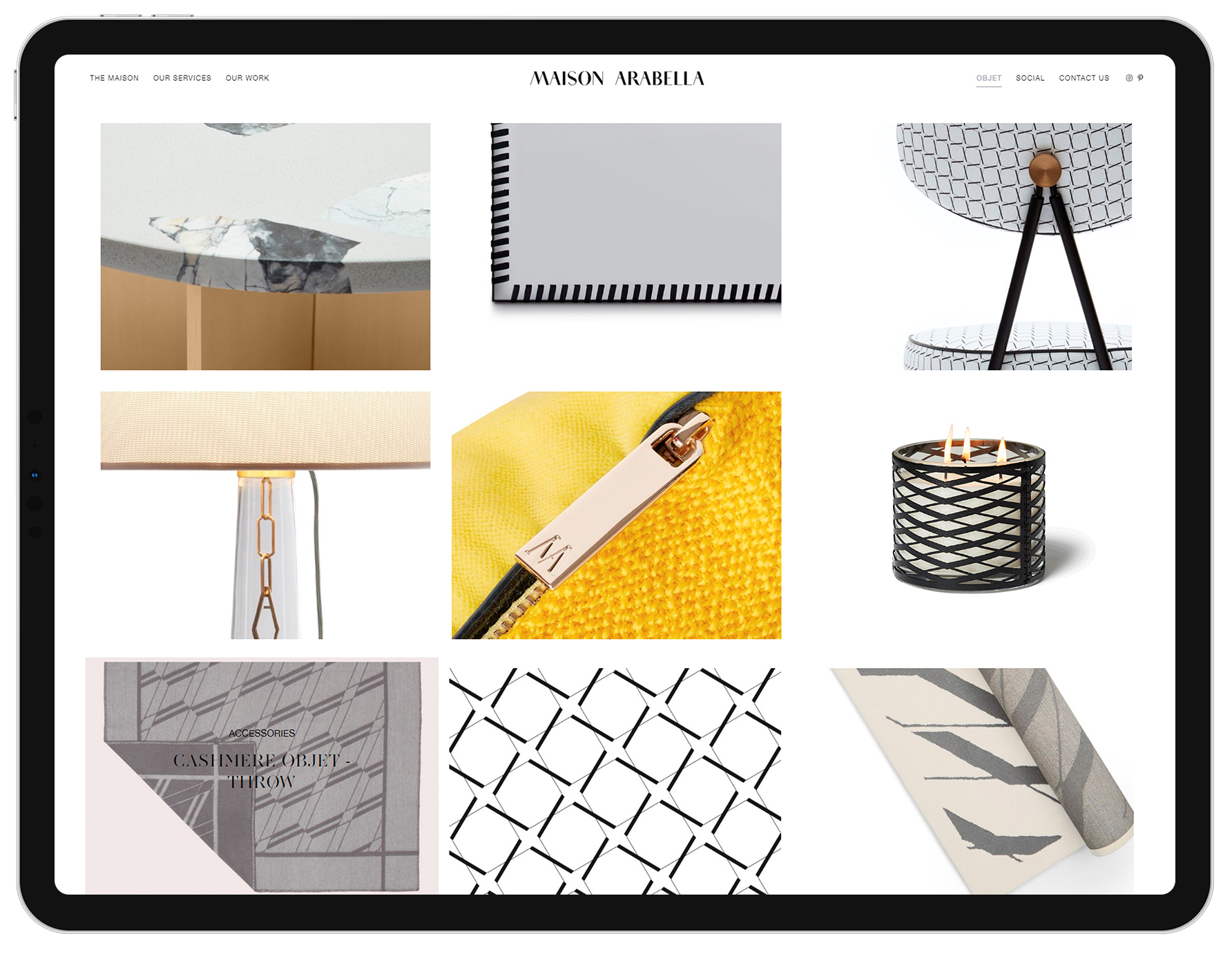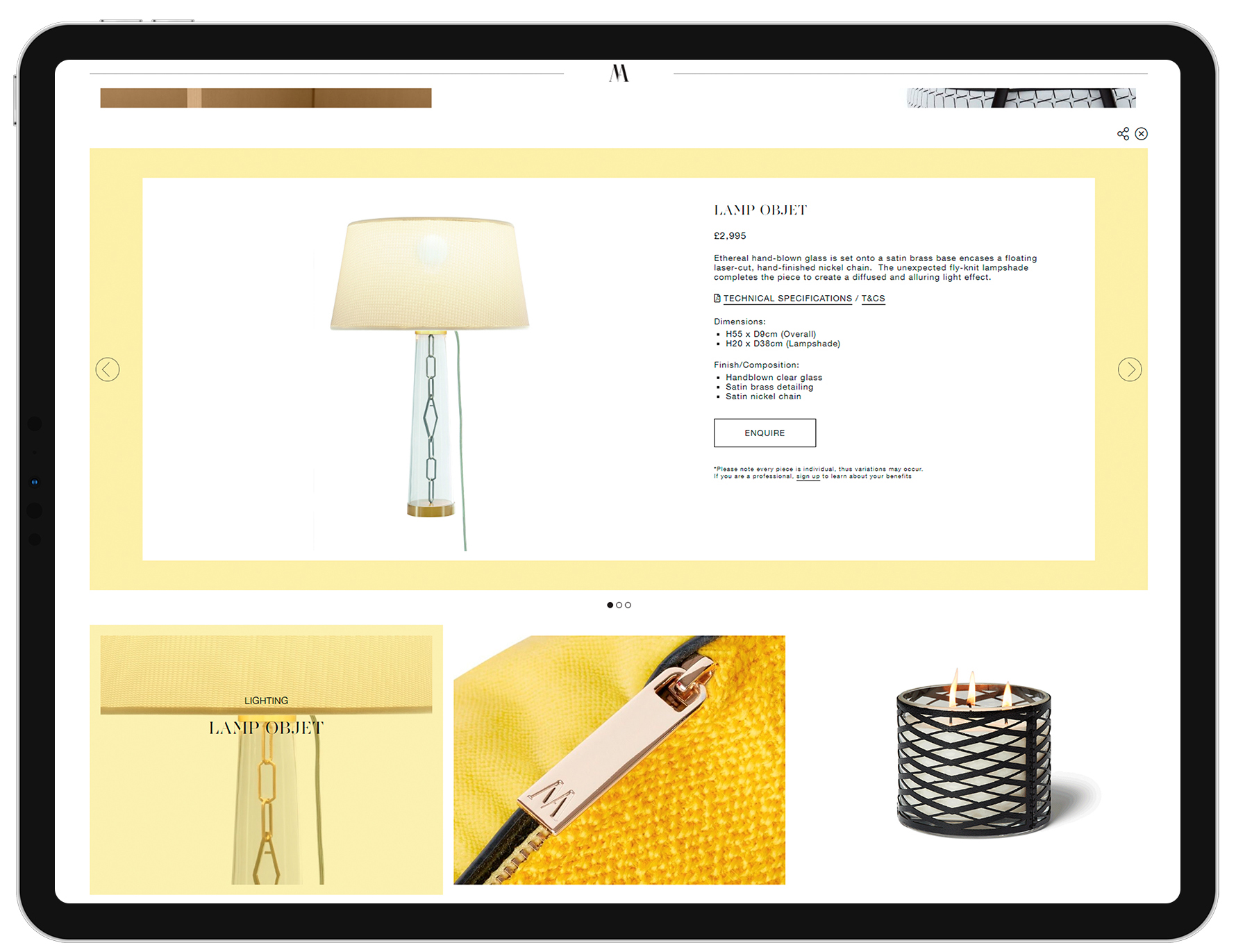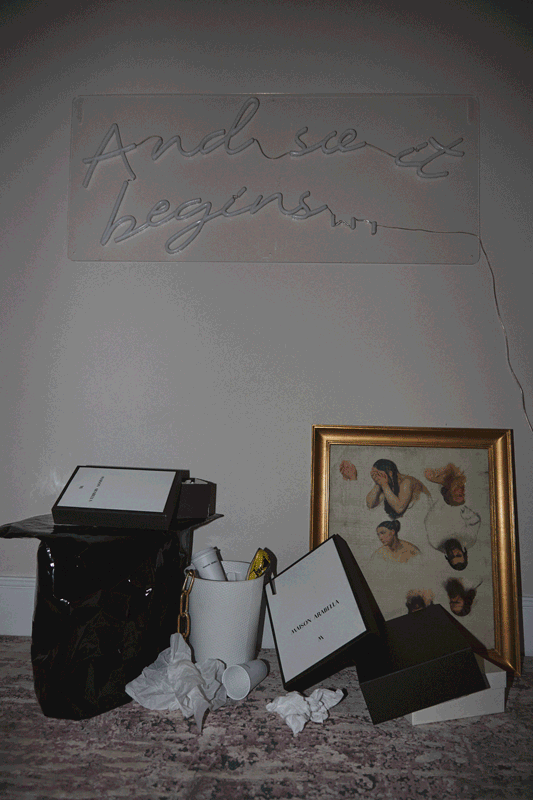 CREDITS:
Client: Maison Arabella
Product Design: Maison Arabella
Photographer: Aitor Santomé
Stylist: Nicole Smallwood
Model: Maja Simonsen
Hair & Make Up: Natasha Lakic
CGI: Jorg
Web Development: Gadget Media