THE OLD DAIRY
PROPERTY
.......................................

Located in the legendary London Bloomsbury area, this 13-unit property development sits on the site of an old dairy warehouse. In this quiet, famous central neighbourhood, the client, Goldenstone, wanted to project a village-like feel. With interiors completed by 1508 design studio, the renovation uses the simplicity and cleanliness of Nordic design.

The modernity and minimalism of the interior spaces, combined with the dairy reference, led our design thinking towards a simple and contemporary brand look. With fresh, milky white as the main colour, we used subtle graphic elements that echo the peaks of the building's roofs, with supporting typography that has a traditionally British feel, linking back to the heritage of Bloomsbury.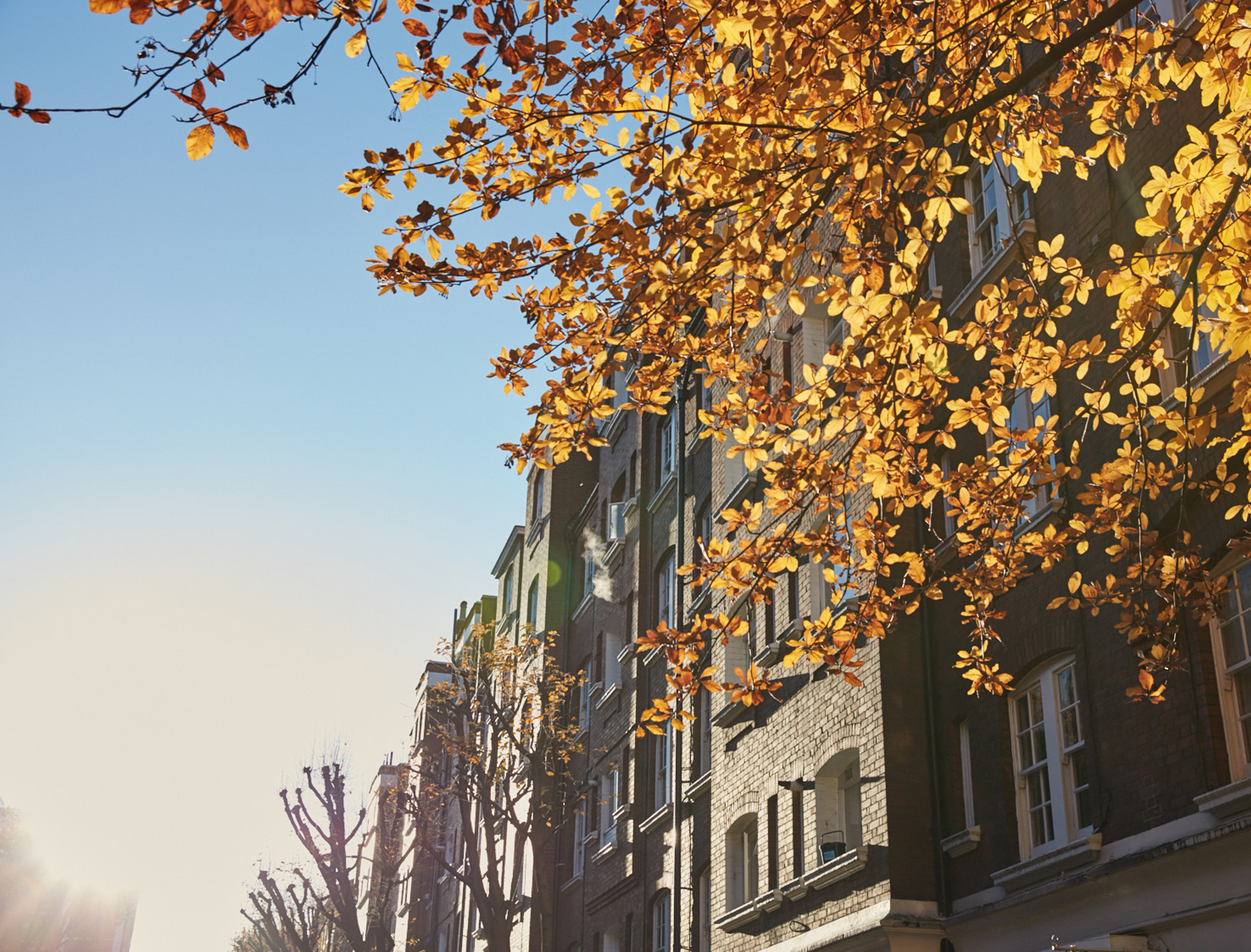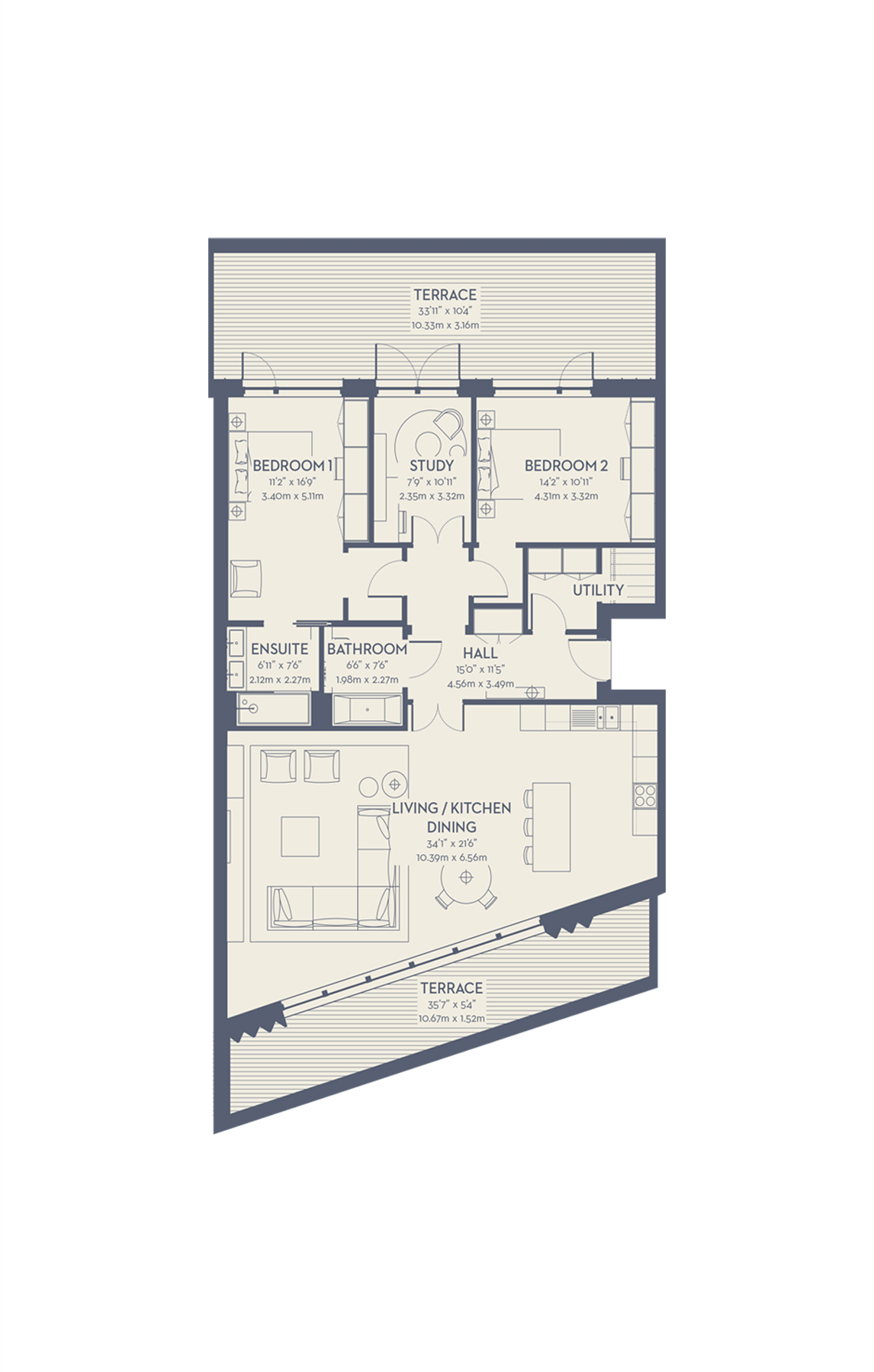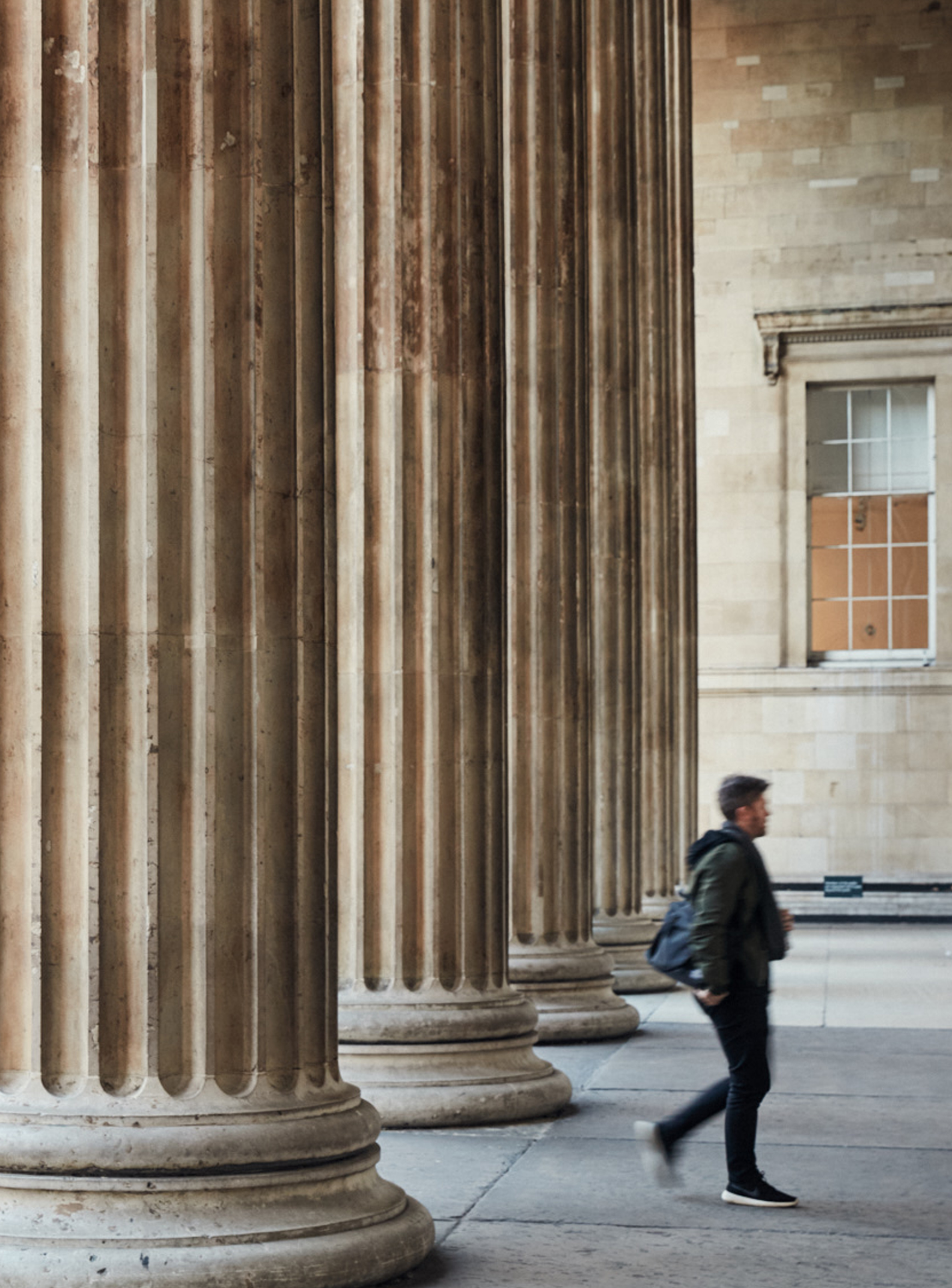 CREDITS:

Client: Goldenstone Group
Photography: Nathan Pask