VELAA PRIVATE ISLAND
HOSPITALITY

.......................................


Velaa, meaning 'sea turtle' in Maldivian, is a renowned exclusive private island situated in the Maldives. Working with the owner and family, the challenge was to define and elevate the personality of the island, by bringing a powerful emotional connection through digital touch-points and beyond, realising the dream they had imagined.

The feeling of powdery sand under foot, the crystal blue ocean lapping against the skin; using these evocative moments to define an identity that takes you straight to paradise. Instilling the visual language that speaks of sensory moments and applying these across an outdated website and photographic style, referencing editorial imagery to show a place where guests can unwind, reconnect, and fall in love.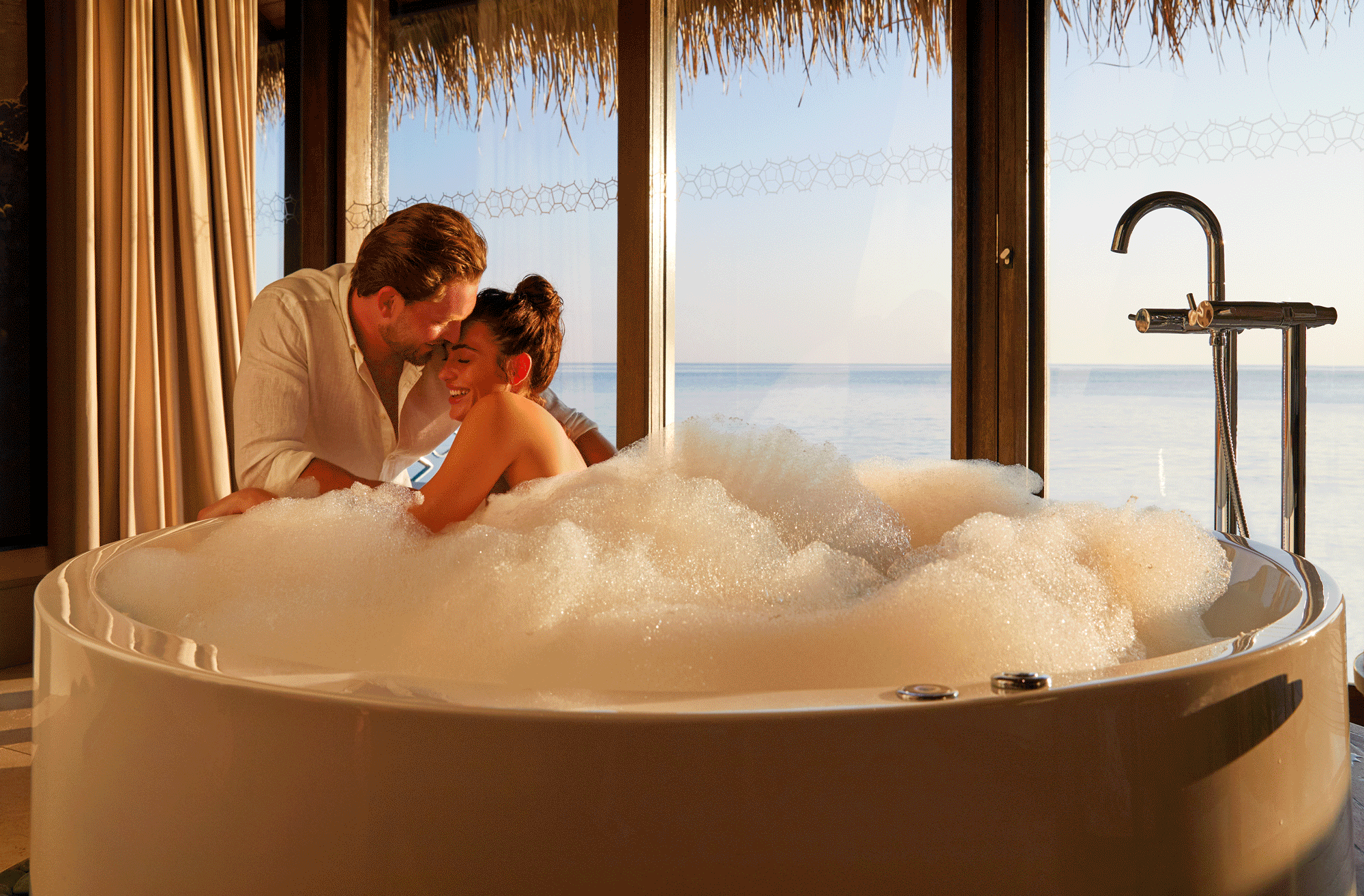 CREDITS:

Client: Velaa Private Island
Production: Mayor Productions
Photography: Aitor Santomé
Stylist: Beñat Yanci
Hair & Make Up: Moises López