Velaa Private Island

Photography and Video Art Direction | Website | Brand Architecture

It Began with a Dream...Velaa, meaning Sea Turtle in Maldivian, is a renowned exclusive private island set in the Maldives. The very definition of paradise. We were excited to work with the owner and family to elevate the personality of the island, by bringing more powerful emotional connection. The feeling of powdery sand under foot, the crystal blue ocean lapping against the skin. After visiting the island it was clear that the photographic concept and website design needed real life and not to present purely service. An editorial style of imagery to show a place where busy people can encounter total seclusion with their family; where lovers can have their own off-shore romantic Villa, all reconnecting with one another.

Velaa is a loveletter from the owner to his family and thus reflected in the design. Made with love.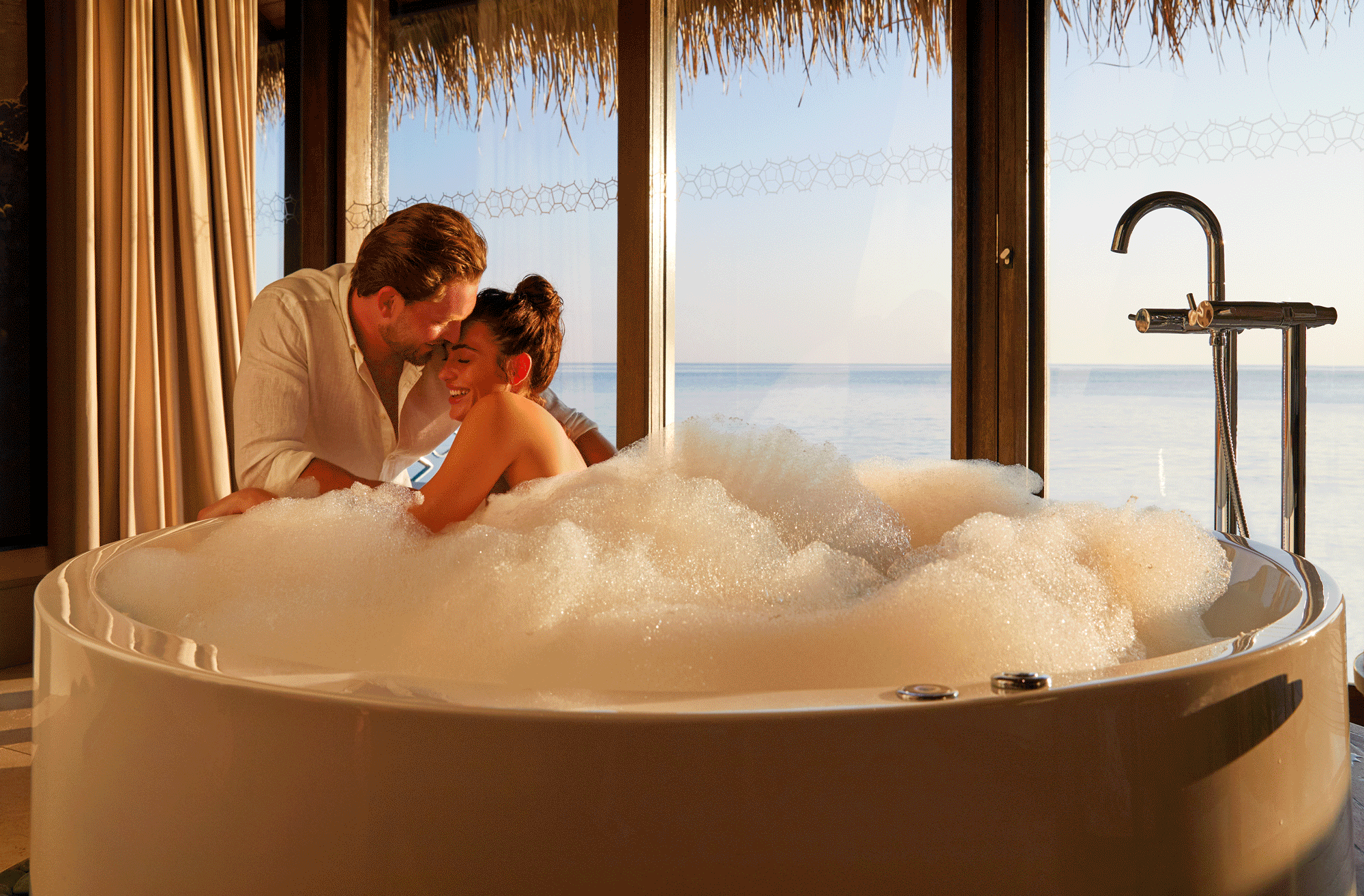 CREDITS:
Client: Velaa Private Island
Production: Mayor Productions
Photography: Aitor Santomé
Stylist: Beñat Yanci
Hair & Make up: Moises López